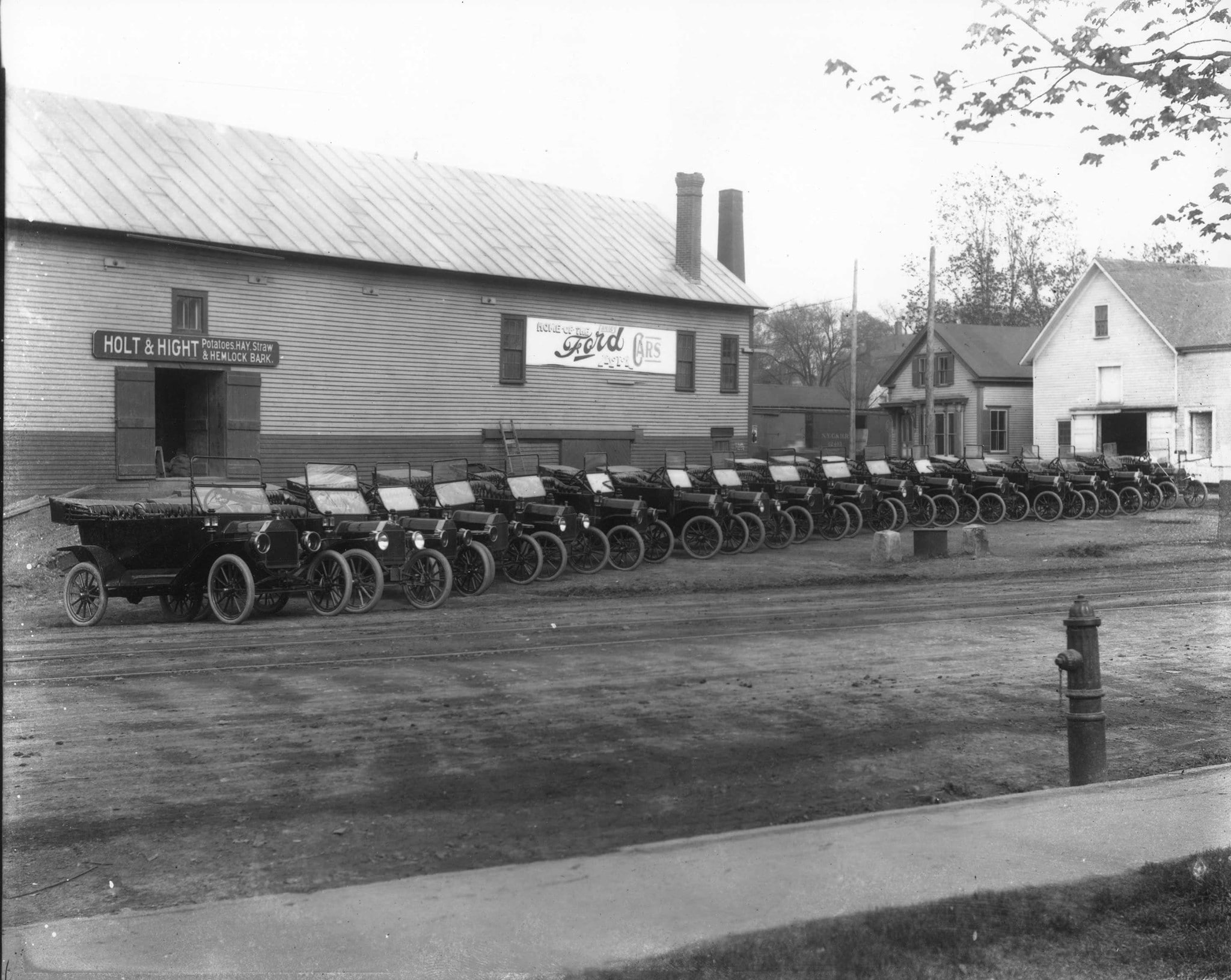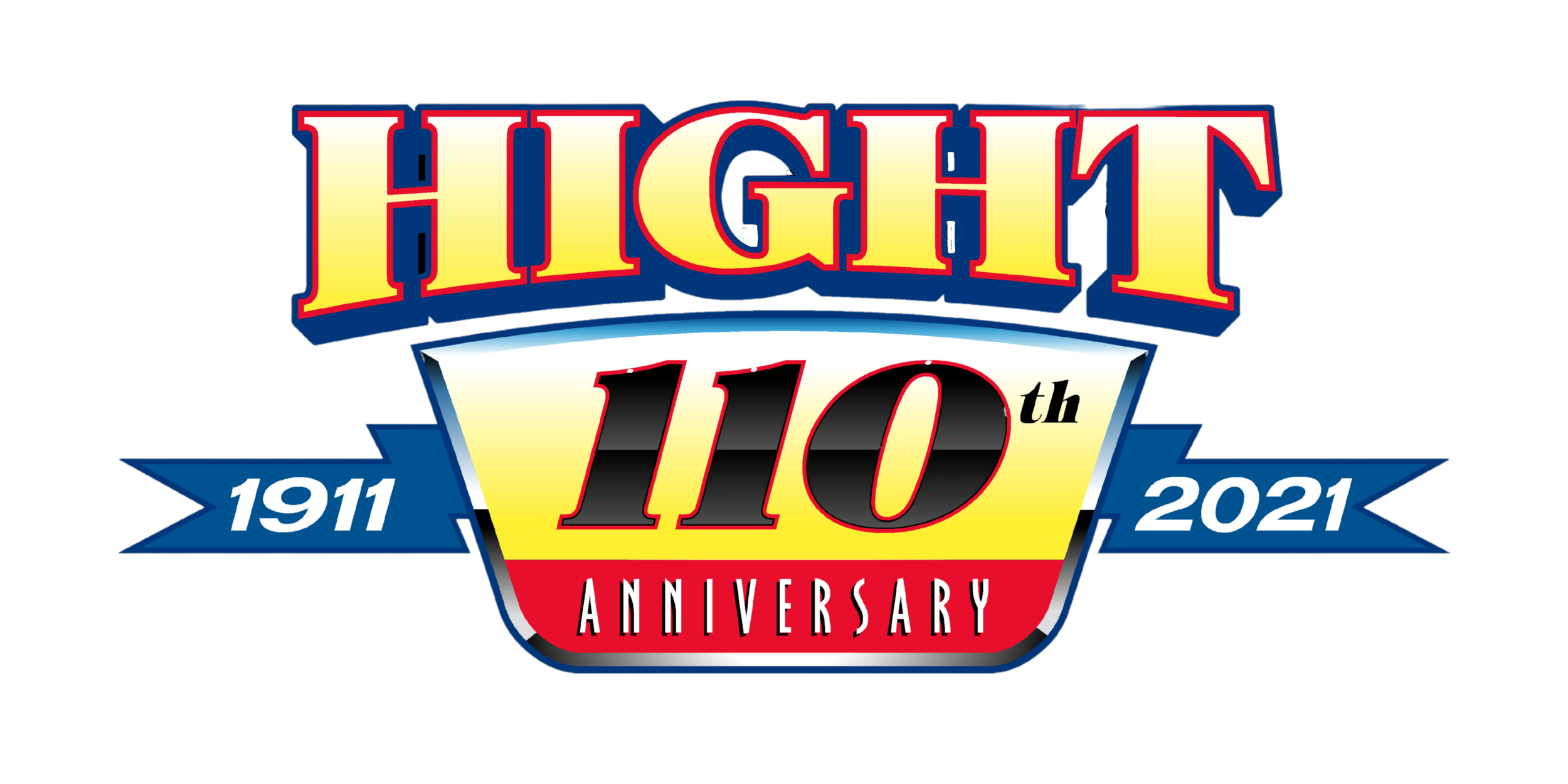 The Hight Family of Dealerships
You put us first in sales, we put you first in service.
-Walter Hight, 1911
Great Deals on Late Model Used Vehicles
WELCOME TO LINE-X
Home of the adventurous, hardworking, daring and cutting edge. For over 25 years LINE-X has led the way in spray-on protective coating technology, and has delivered the corrosion resistant solution to millions of satisfied customers. What started primarily as a bedliner is now being used to cover and protect components from bumper to bumper, inside and out of your vehicle. From the everyday ride to extraordinary specialty vehicles, we offer complete service from beginning to delivery.
We also carry a wide selection of custom accessories for your truck, SUV and Crossover, including our exclusive line of Truck Gear by LINE-X accessories. Whether you want to protect your truck bed, or uplift your next project, we're here, helpful and willing to go the extra mile-on smooth asphalt or bogged out backroad-to make you happy. Come by or give us a call today!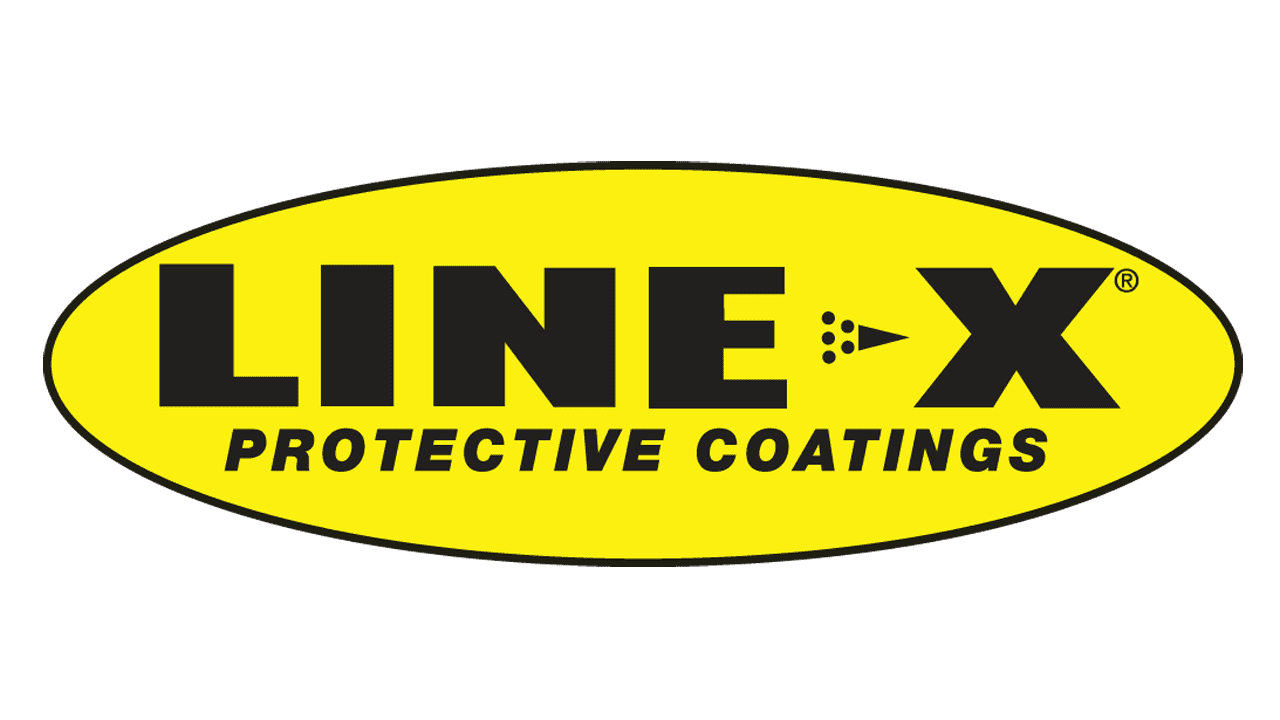 The Hight Auto Group Way
Have All Your Automotive Needs Met at Hight Auto Group
Whether you're looking for a Ford F-150, Chevrolet Silverado 1500, Buick Encore, GMC Sierra 1500 or Jeep Cherokee, reliable auto service, or affordable financing near Skowhegan, you will discover everything that you need at Hight Auto Group. We are proud to serve Farmington and Norridgewock by not only carrying popular Ford, Chevrolet, Buick, GMC and Jeep models but by exceeding your expectations and forging connections with our customers. Explore what our dealership has to offer and discover how easy it can be to have your driving needs met.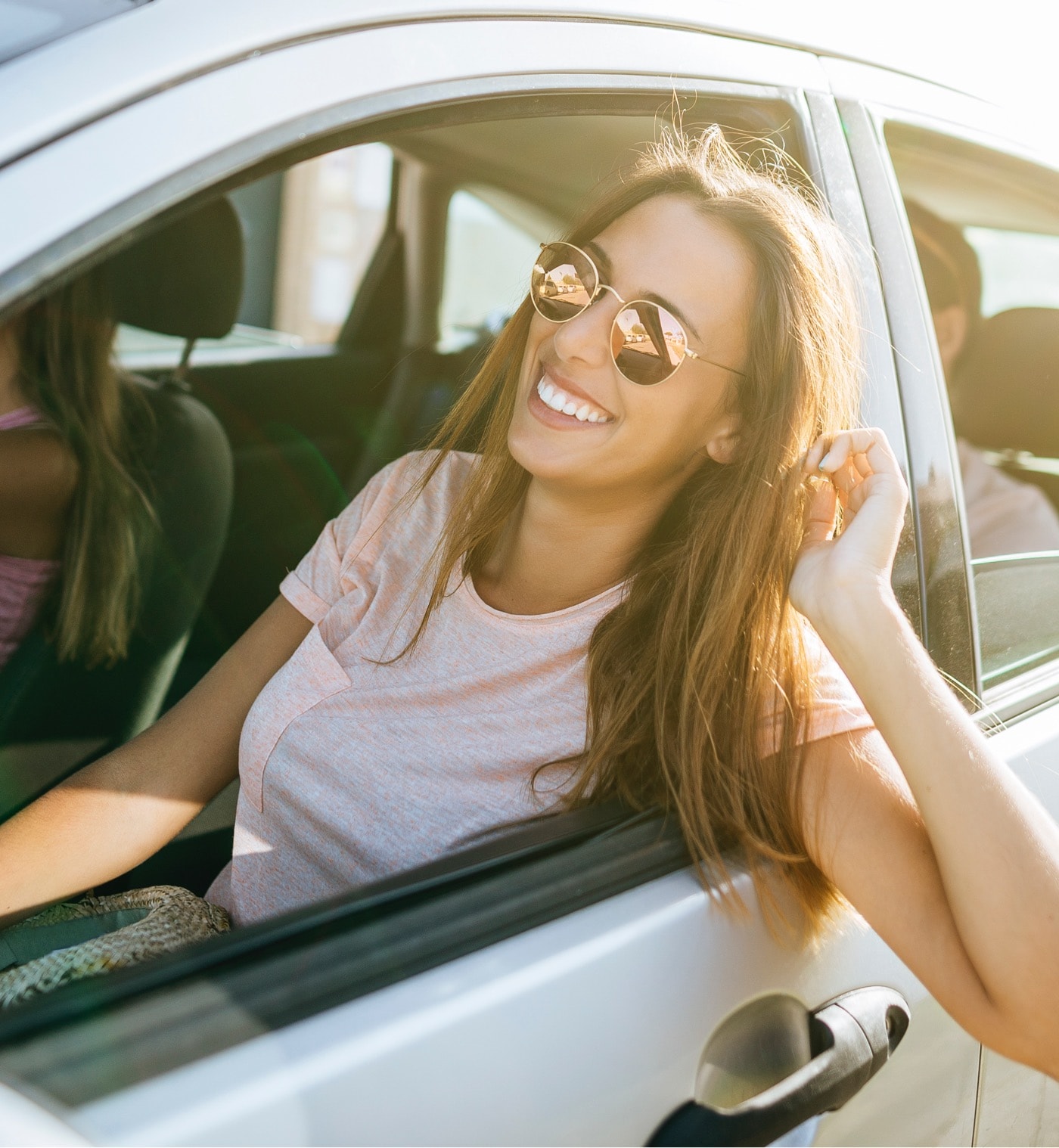 Hight Auto Group

242 Madison Avenue
Skowhegan, ME 04976


Hight Chrysler Dodge Jeep

507 Lakewood Rd
Madison, ME 04950-3010


Hight Chevrolet Buick GMC Farmington

437 WILTON ROAD
FARMINGTON, ME 04938


HIGHT CHEVROLET-BUICK-GMC Skowhegan

29 MADISON AVE
SKOWHEGAN, ME 04976


Hight Ford

242 Madison Avenue
Skowhegan, ME 04976