At home or in-store, we're here for you





Why Choose Hight
Hight Shield Protection Plan
Exceptional Customer Service
LIFETIME WARRANTY, VEHICLE PROTECTION
Whether it's unseen protection for a car's undercarriage to defend against corrosion, or a rugged exterior layer to guard against real world scrapes and scratches, you can travel confidently on-road and off.
LINE-X Spray-On Protective Coating
Protect your vehicle from rust with the product that's been proving its worth for 25 years. Have our expert technicians apply this protective coating under your vehicle, in your truck's bedliner, and from bumper to bumper.  LINE-X's spray-on protective coating technology is a barrier against road salt, the elements and Maine weather year round. Ask our team about custom accessories for your vehicle from the Truck Gear by LINE-X line. 
Come to our Ford, Chevy and GMC dealerships in Skowhegan serving Farmington and Norridgewock, ME and let us help protect your car, truck or SUV. Readmore about the Hight Shield limited warranty described to the left. 
THE HIGHT FAMILY WAY
Have All Your Automotive Needs Met at Hight Auto Group
Whether you're looking for a Ford F-150, Chevrolet Silverado 1500, Buick Encore, GMC Sierra 1500 or Jeep Cherokee, reliable auto service, or affordable financing near Skowhegan, you will discover everything that you need at Hight Auto Group. We are proud to serve Farmington and Norridgewock by not only carrying popular Ford, Chevrolet, Buick, GMC and Jeep models but by exceeding your expectations and forging connections with our customers. Explore what our dealership has to offer and discover how easy it can be to have your driving needs met.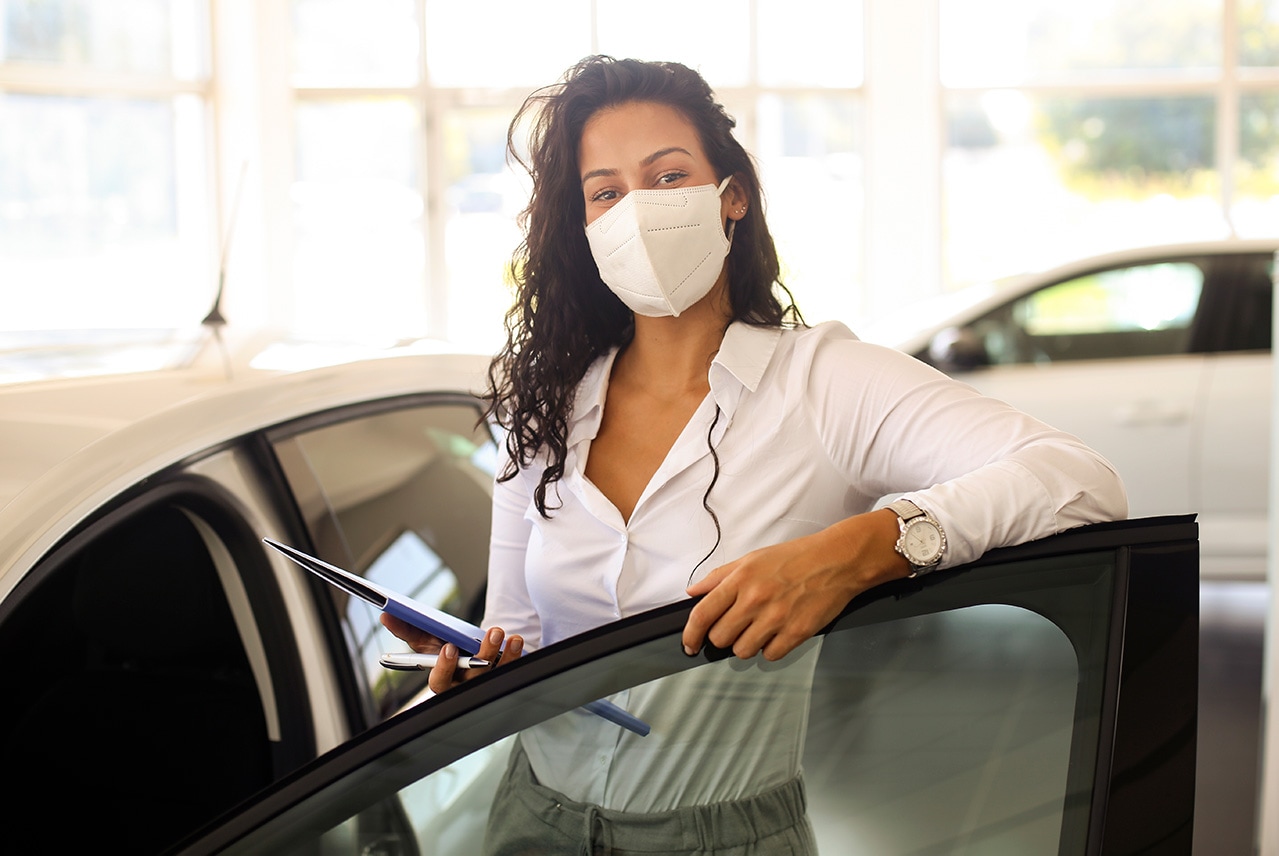 Hight Auto Group

242 Madison Avenue
Skowhegan, ME 04976


Hight Chrysler Dodge Jeep

507 Lakewood Rd
Madison, ME 04950-3010


Hight Chevrolet Buick GMC Farmington

437 WILTON ROAD
FARMINGTON, ME 04938


HIGHT CHEVROLET-BUICK-GMC Skowhegan

29 MADISON AVE
SKOWHEGAN, ME 04976


Hight Ford

242 Madison Avenue
Skowhegan, ME 04976