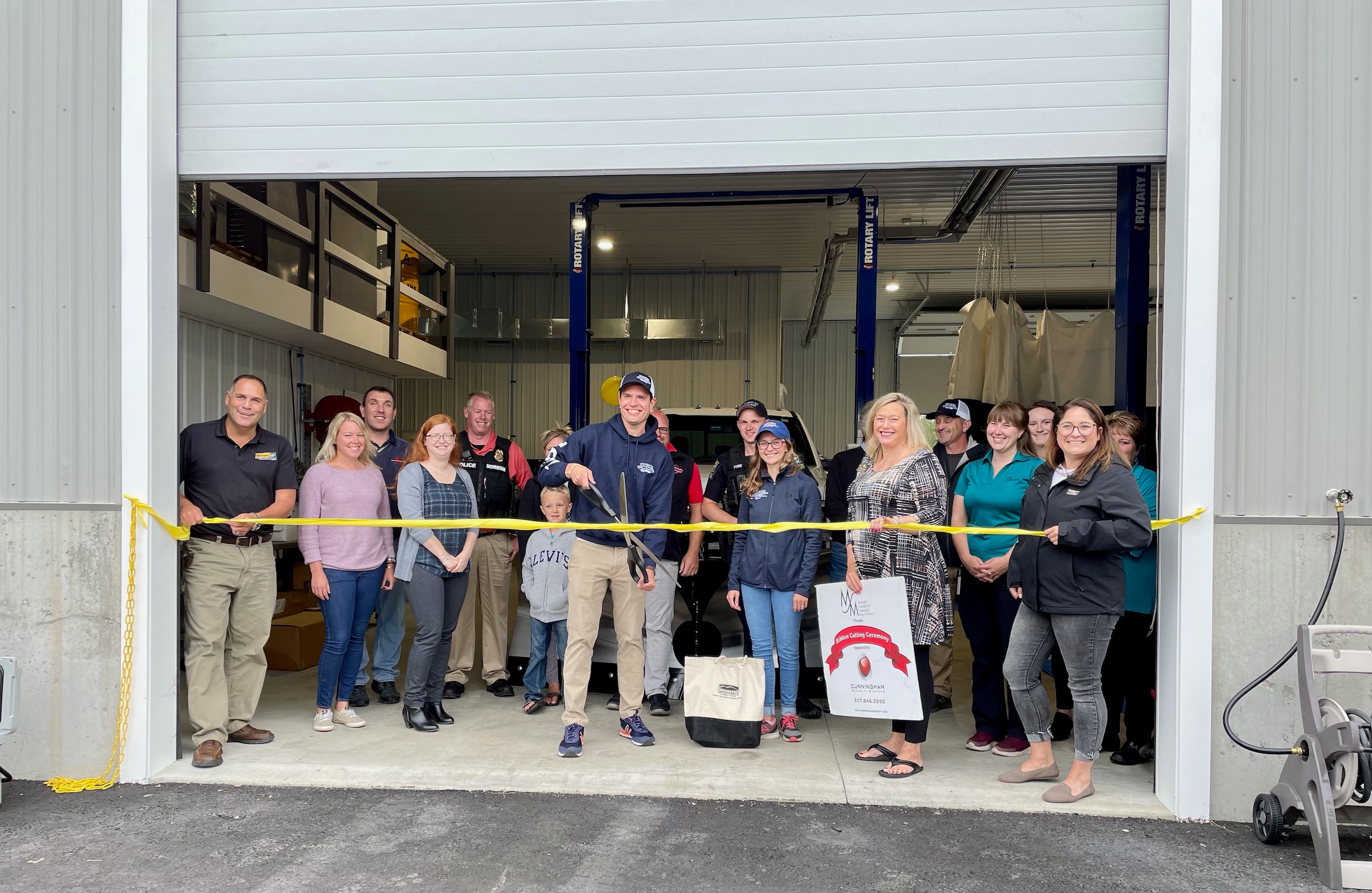 Hight Family of Dealerships Opens New State-Of-The-Art Hight Protection Building
September 3, 2021, SKOWHEGAN- The Hight Family of Dealerships celebrates 110 years in business by launching two new products at their brand new state of the art Hight Protection building. The Hights recently finished construction on their brand new Hight Protection building which houses the Hight Shield Products, a full line up of LINE-X bed liners, and Truck Gear accessories, and ValuGard undercoatings. 
"For the last 110 years the Hights have been dedicated to providing the best possible service to our customers, the addition of our Hight Shield Product only enhances this promise. We now are able to offer our customers the highest quality products in the industry to help them protect their investment for years to come," said Sam Hight, Dealer Principal at Hight Ford.