The Hight family is celebrating 110 years of selling cars in central Maine this year. They were here before the two world wars, sound motion pictures, and the discovery of penicillin and insulin. They were here even before L.L. Bean! Stop in at one of the Hight family dealerships and find out why they have been in business for over 100 years.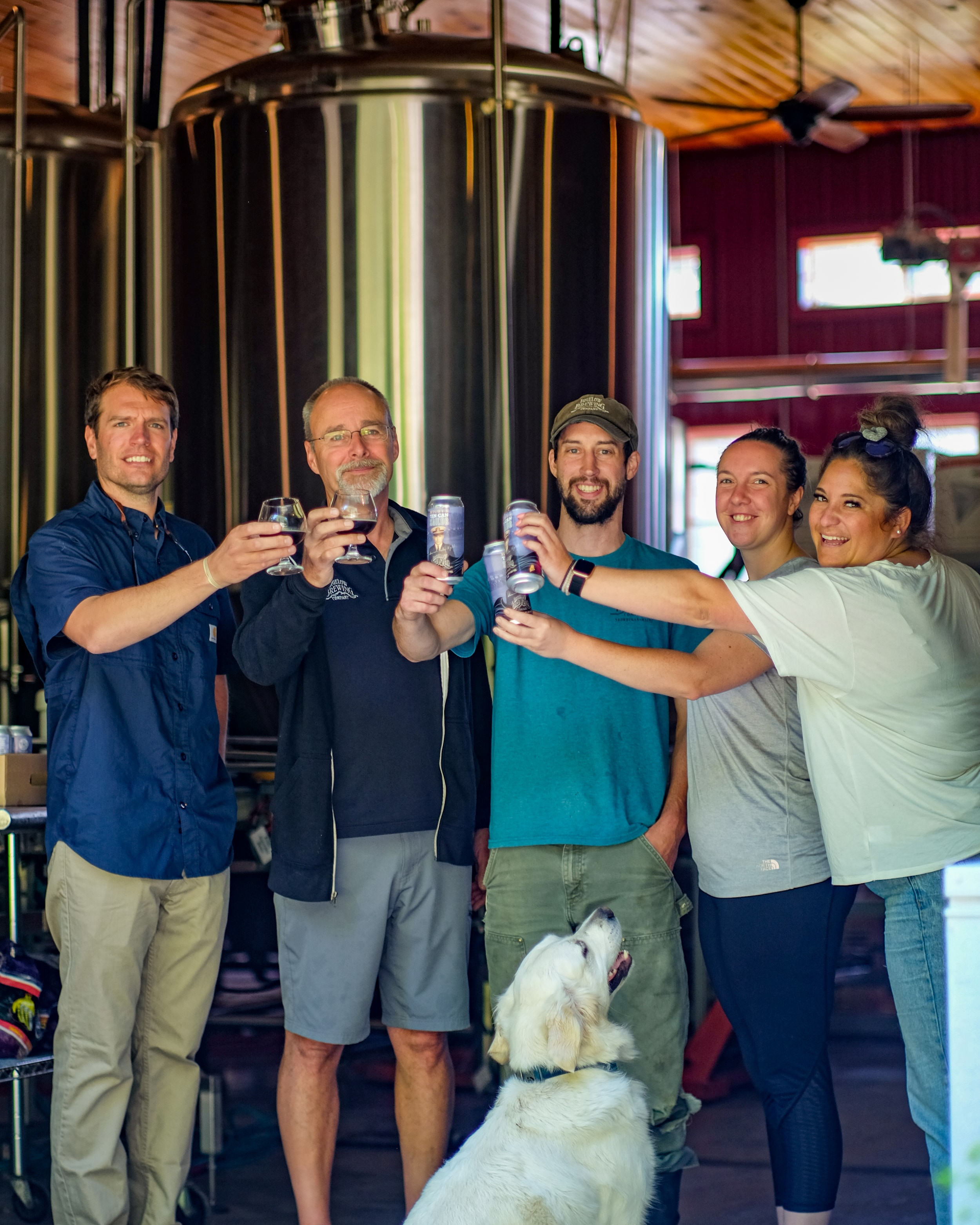 \
The Hight Family of Dealerships celebrated 110 years of business by announcing a beer collaboration with Bigelow Brewing-- Hight's Tin Can Sailor-- the first known brewery and auto dealership collaboration in the country. Together the two Skowhegan businesses have launched "Hight's Tin Can Sailor" a Scotch Ale honoring the Late Lt. S. Kirby Hight's legacy as a war hero and business icon. Tin Can Sailor-- a term used to describe Navy Sailors on Destroyers- Plays homage to Kirby's Service to his country, and highlights his affection for scotch, cigars, and most importantly his dedication to the community. 
In 1911, Walter Hight took on the Ford Agency in Skowhegan. Cars did not show up on carriers back then, drivers had to go get them. On one occasion, ten men went to Lewiston, ME and started back to Skowhegan with ten Fords. The crew blew 8 tires on the way home and Walter's car continued to stall. He had to borrow a screwdriver from a Lewiston-area lady's sewing machine and had to clean the timer of lint several times on the way home. All ten cars finally made it to Skowhegan. The Hight family still works hard to get the job done.
In 1911, Fords were shipped in a box car, completely knocked down, six in a car. Mechanics had to assemble them before they were ready to run. How times have changed as now car carriers drop several cars off at a time, ready to go!
You could really sell a man or woman a car if he or she could get over Waterville Hill in Norridgewock in high gear or Magnetic Hill in Bingham. If the car wouldn't go over those hills in high gear, the salesman might as well go home, no sale. Customers today have different demands, but customers remain our focus.
During the first World War, Fords were assembled in New York. Walter Hight sent men to NY and they would drive one car home and tow another. He kept a crew on the road all the time delivering them.
Everybody had to be taught to drive before a sale could be finally closed. In most cases, it was harder to teach a person to drive than it was to make a sale. Talk of the patience of Job, we earned it all right. For the first few years, the Model T's had no self starter. Think of teaching a person to drive a car when every time they stalled the engine you had to get out and crank it. Customer care has been important since the beginning.
Grandfather Walter wrote this story: